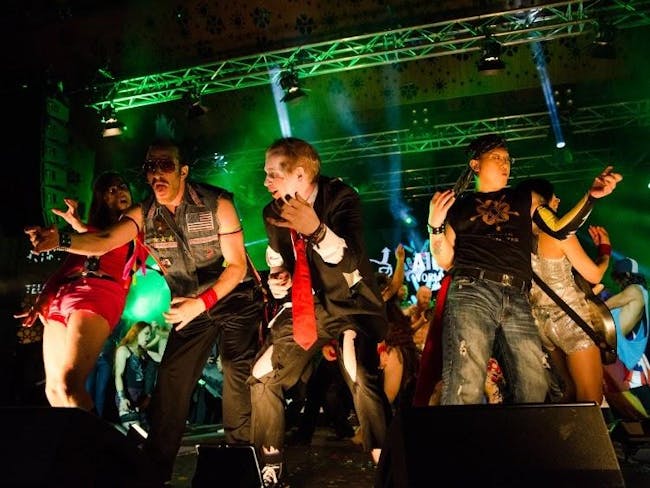 SNOWDOWN Battle of the hAir Bands
Animas City Theatre - Music
Battle of the hAir Bands
- Have you always envisioned yourself on stage with Poison or Dokken rockin the house? Well, now is your chance! The Animas City Theatre welcomes all true hair band fans to show us what you got! In order to enter you must have a full "air" band, no instruments allowed, with at least two song ideas from that band.
Event Coordinator: Kelsie Borland 219-0410
Entry Cost: FREE
Entry Deadline: 30 minutes before event
Prizes!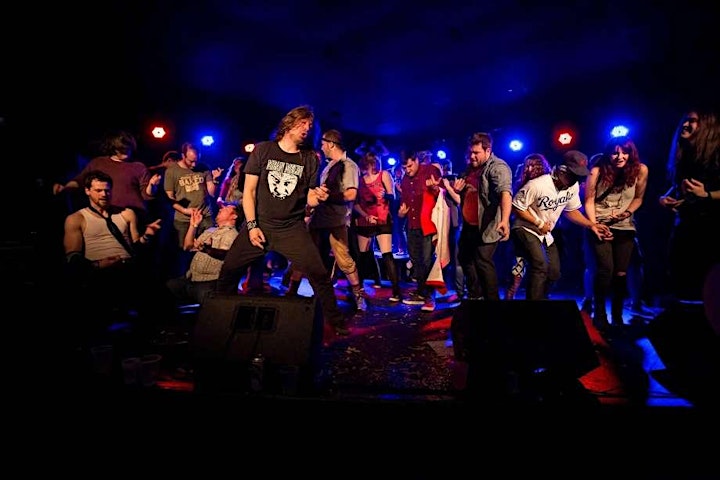 Venue Information:
Animas City Theatre - Music
128 E College Drive
Durango, CO, 81301