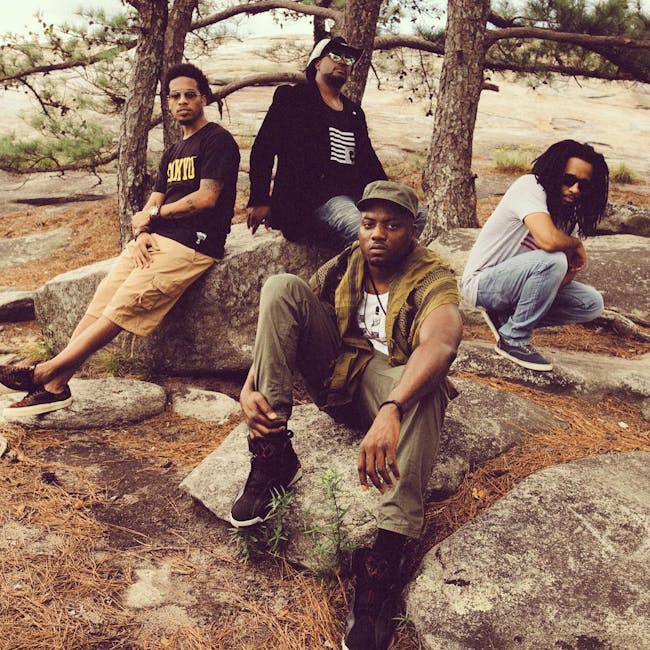 Nappy Roots
Kind Dub
The Animas City Theatre - Music
$22.00 - $25.00
Tickets At The Door
Nappy Roots with Special Guest Kind Dub
Tickets available now at Animas City Theatre, Animas Trading Company, & online at www.animascitytheatre.com
NAPPY ROOTS Biography
Life, Liberty and The Pursuit of Nappyness: In an economically recessed climate, Nappy Roots has joined the rest of the nation in trying to understand and work through financial and emotional struggles. No stranger to challenges, this four-man collective from Kentucky tackled their obstacles and, in the process, their self-honest work emerged in form of 5 studio albums and 10 mix-tapes. As usual, Nappy Roots examine our alienable rights, reason, and truth through lyrical originality and voyage.
Since Nappy Roots entered the music scene in 1998, they have remained real, humble, talented guys with inherent, undeniable southern swagger. After the international success of Watermelon, Chicken, & Grits, selling over 3 million albums, the members of Nappy Roots were flying high while still acutely aware of how far it could be to the bottom should they fall. It is that practical and genuine presence of mind that helped them sustain touring as a group these last ten years. Building a vastly loyal fan-base nationwide, fans and friends can be used interchangeably when referring to their army of followers.
For most people, it is normal to only share intimate moments with friends, but for the members of Nappy, it is no different when in their living room, studio, or on stage, as they possess the gift of honesty and deliver that message with charisma. That truthfulness is especially reflected in this compilation inspired and written for this moment in time.
After severing ties with Atlantic Record and going independent, it was inevitable change was his own for solo efforts. Nappy Roots had no choice but to keep it moving and did so as smoothly as possible. As the saying goes, "the show must go on," and so it has, obstacles included.
With a heavy heart and no major label record deal, Nappy Roots knew they had to remain in pursuit of their destiny and, thus, Nappy Roots Entertainment Group was formed. The members of Nappy Roots were facing foreclosures and a mountain of stress in the jobless economy, but still they remained positive and pushed on, while never forgetting where they came from and what they had accomplished. With fans constantly communicating with the members online and at shows, the guys realized they weren't the only ones having trouble.
With the release of their tenth mix-tape "SH!T'S BEAUTIFUL" and the departure of Big V from the group, as he left to pursue a solo career, Nappy Roots forges forward. Between touring and recording, the four-man group focuses on consistently putting out quality hip-hop.
A weak man with no vision, no diligence behind the vision, and no faith behind the diligence would have given up, but Skinny Deville, Fishscales, B. Stille and Ron Clutch did, can, and will handle this and more, all in the name of Nappy Roots.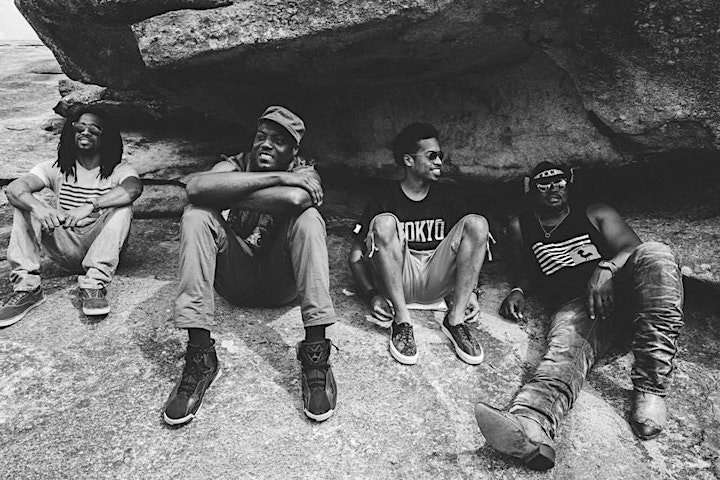 Kind Dub
Established in late 2013, Kind Dub brings a unique voice to the Colorado underground music scene. Through a relentless work ethic, and undeniable dedication to making impactful music accompanied by powerful live performances, Kind Dub encompasses much more than music. Kind Dub always goes the extra mile to assist fellow artists with their creative agency in Fort Collins, helping two independent Colorado labels win music video awards in 2018. Since performing their first live show with Qbala, Kind Dub has shown no signs of slowing down. Playing more than 20 festivals and closing in on 200 live shows, including over 20 out-of-state venues spanning from New York to California. They have a one-of-a-kind sound combined with thought-provoking lyrics, which keeps the crowd groovin' & moving towards a better tomorrow. Kind Dub has earned stages with some of their favorite National artists including People Under The Stairs, Hieroglyphics, Chali 2na, Living Legends, Zion-I, Grouch & Eligh, Pharoahe Monch, Bone Thugs & Harmony, Immortal Technique, Nappy Roots, Rhymesayers, Masta Ace and many more. Kind Dub plans to pursue new festivals, untapped markets, and more cross-country touring in 2019. Kind Dub is honored to have performed at many of Colorado's iconic venues including Red Rocks Amphitheatre, The Mishawaka, Fillmore Auditorium, Aggie Theatre, Levitt Pavilion, Cervantes' Masterpiece, The Fox Theatre, Animas City Theatre and The Black Sheep. Kind Dub is expected to release a new record in early 2019 featuring a number of Colorado artists. Check out Kind Dub's newest music video Happy For Today now on YouTube.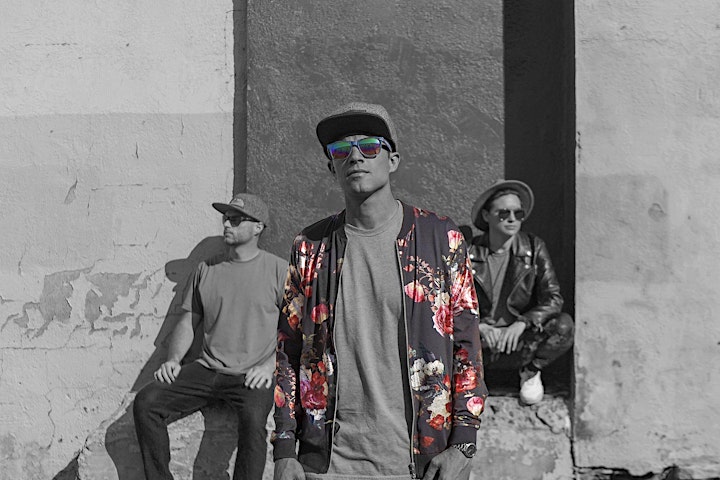 Venue Information:
The Animas City Theatre - Music
128 E College Drive
Durango, CO, 81301