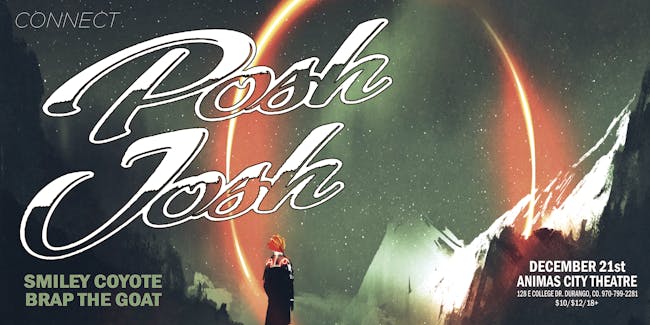 POSH JOSH
The Animas City Theatre - Music
$10.00 - $12.00
Tickets At The Door
CONNECT: Winter Solstice Celebration Dance Party, a night of house music & electronic music.
Posh Josh, Smiley Coyote, Brap the Goat
$10/$12/18+
Doors 9:00pm
Brap the Goat 9:30-10:30 / Smiley Coyote 10:30-11:45 / Posh Josh 11:45-1:15
Tickets available at Animas City Theatre, Animas Trading Company, and online at www.animascitytheatre.com
Posh Josh
https://www.facebook.com/poshjoshofficial
Originally hailing from New York City coming up out of the Disco and Funk age, with Jazz musician parents and then seeing the advent of electronic music and Hip Hop … It is no wonder why Josh gravitated towards HOUSE! 
Infusing, cooking and mixing up all of these influences laid in with a Dirty House beat … 
Posh Josh will take you on a journey, diving in DEEP, allowing you to find and CONNECT with yourself and others … Be prepared to MOVE and SWEAT !!!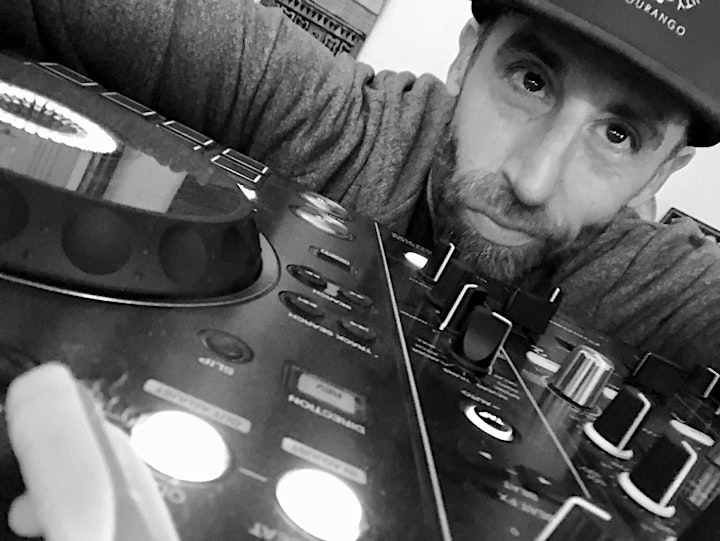 Venue Information:
The Animas City Theatre - Music
128 E College Drive
Durango, CO, 81301